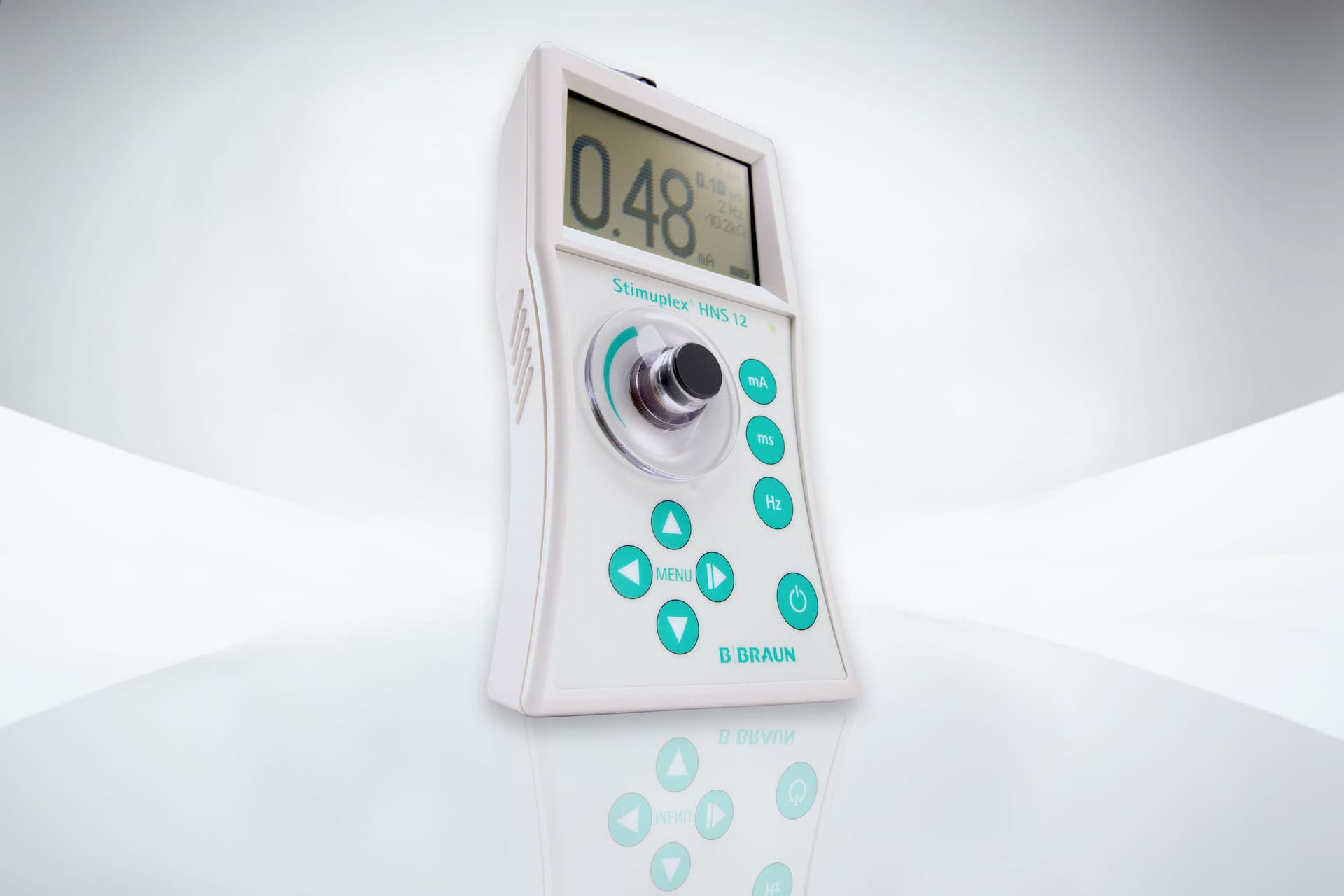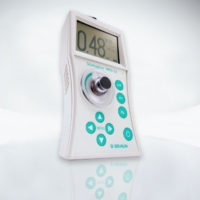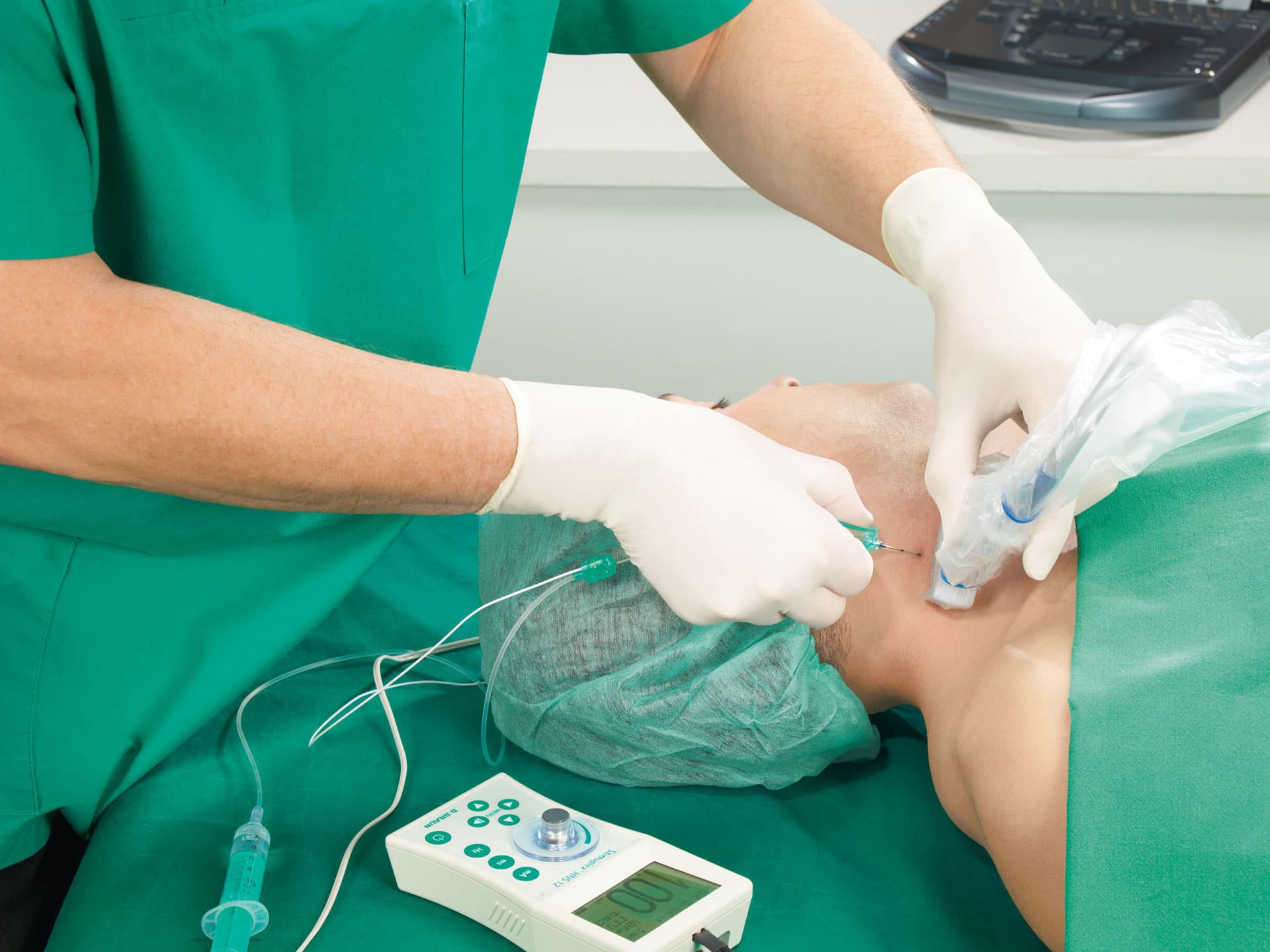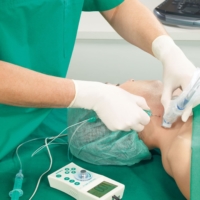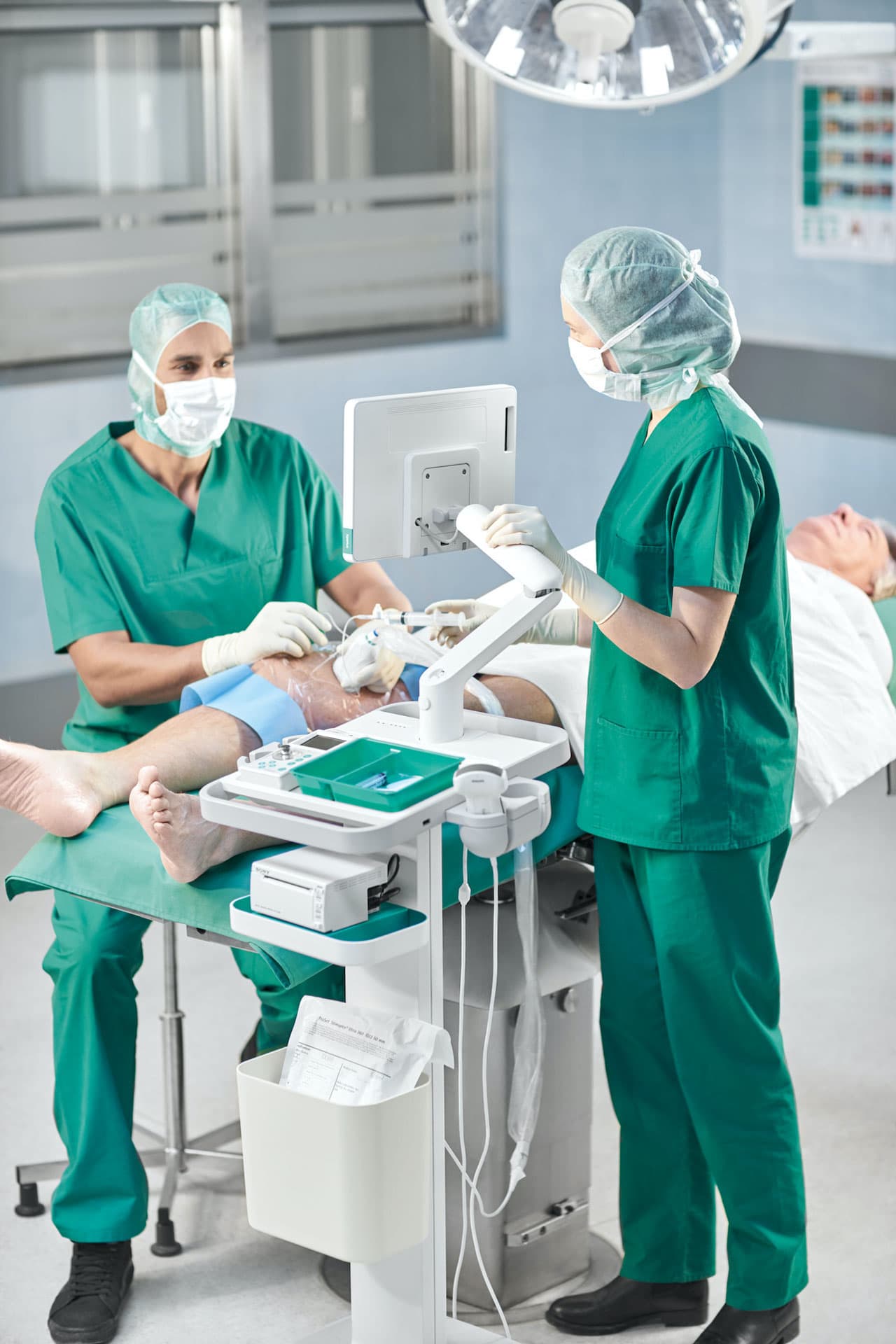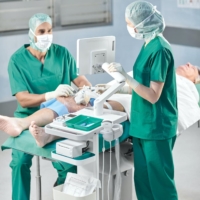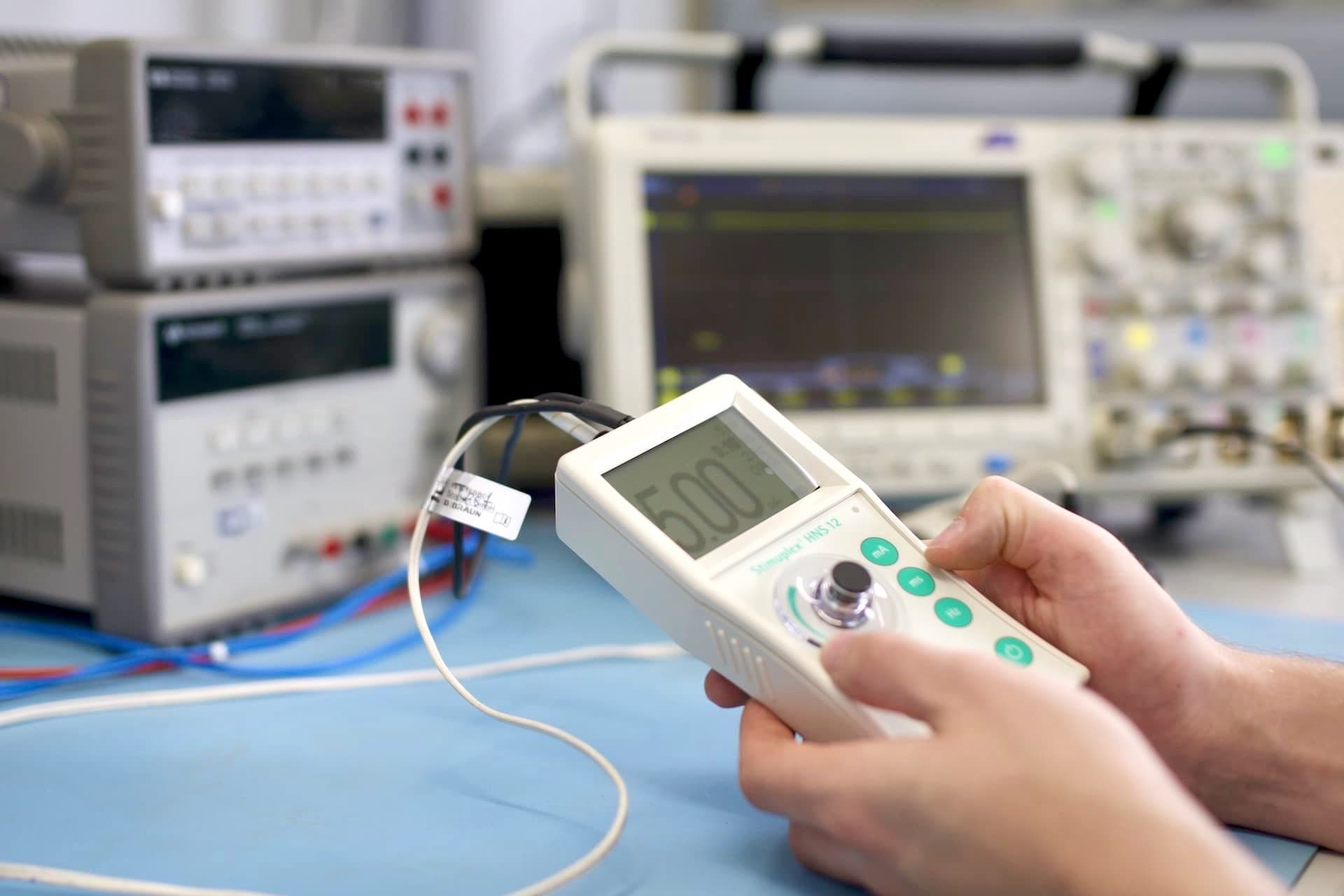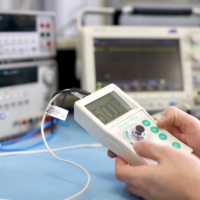 Nerve stimulator Stimuplex® HNS12
Peripheral regional anaesthesia enables the effective anaesthetisation of individual areas of the body whilst avoiding the complexity and risks of general anaesthesia. The Stimuplex® HNS12 nerve simulator enables quick and precise localisation of the target nerve through peripheral nerve stimulation (PNS) and subsequent anaesthesia in a straightforward workflow. Weak electrical impulses are delivered to the tissue via a cannula, triggering muscle contractions and guiding the way to the designated target nerve. Once localised, the nerve can be numbed by injecting a local anaesthetic through the same cannula. The device can also be used with the Stimuplex® Pen for the transcutaneous localisation of nerves. Stockert offers leading stimulator solutions worldwide through an exclusive partnership with B.Braun.
Indications, contraindications, warnings and information on correct use of the product can be found in the instructions for use supplied with each device.
Product page from B.Braun